A sustainable RF certification services company
A sustainable RF certification services company
A sustainable RF certification services company
ZICTA readjust 5G Spectrum Road Map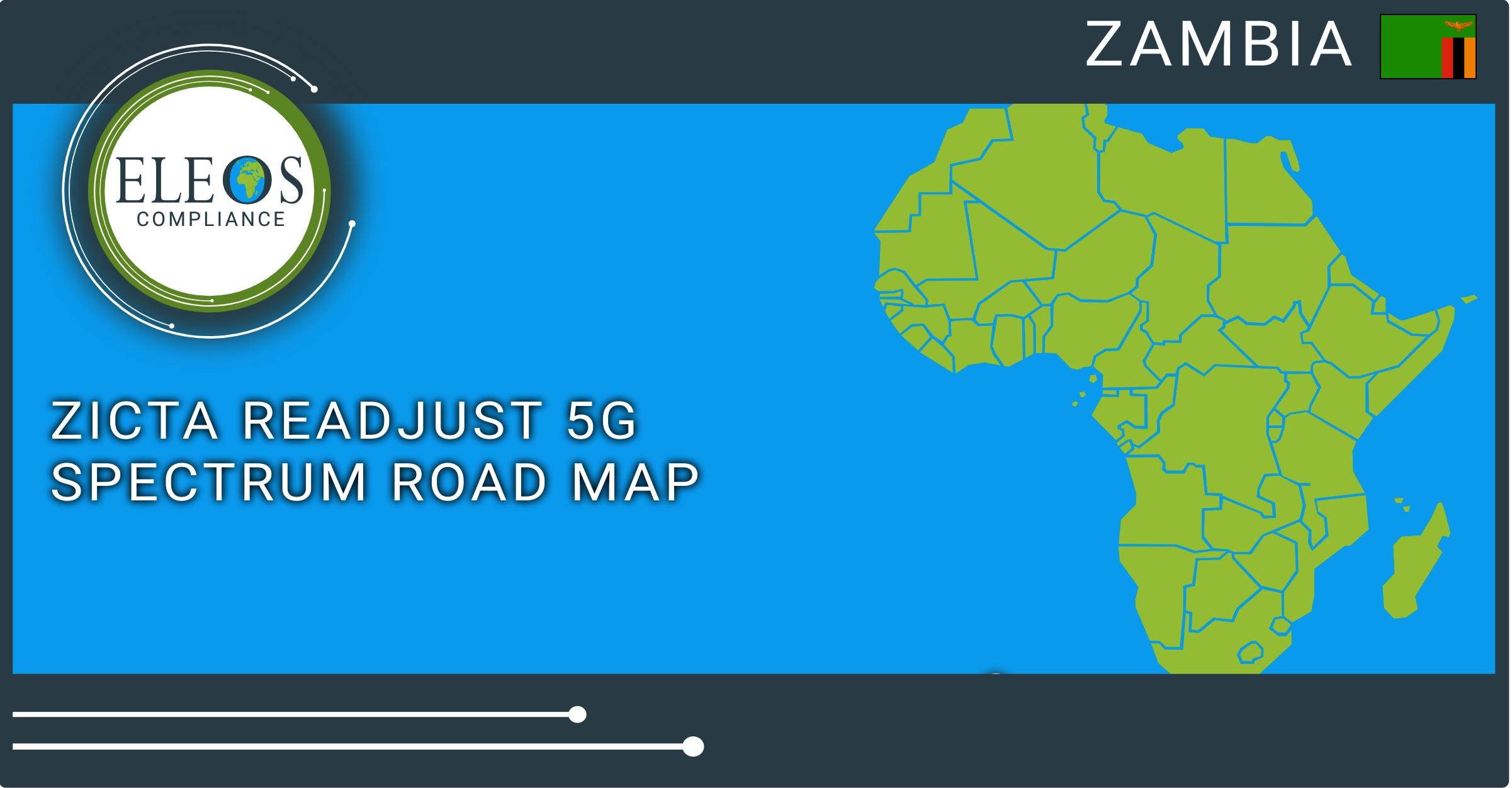 ZICTA readjust 5G Spectrum Road Map
The Zambia Information and Communications Technology Authority (ZICTA) in Zambia has recently released an updated '5G Spectrum Roadmap' for the 700 MHz, 2600 MHz y 26 GHz bands.
There are a few main changes to mention:
a) Spectrum in the 700 MHz band (703-733 MHz paired with 758-788 MHz) that was scheduled to be released in the first quarter of 2023 will be issued in the third quarter of 2022
b) The remaining lot of 40 MHz of spectrum in the 2600 MHz band (2550 to 2590 MHz) will be released in the third quarter of 2022.
c) Spectrum in the 26 GHz band will be open for assignment on a first-come, first-serve basis in the fourth quarter of 2022.
ZICTA expresses: "These critical changes to the Roadmap are part of the urgent measures to improve competition in the Information and Communication Technology (ICT) sector, promote investment and accelerate the extensive provision of services in underserved and unserved areas as well as improve the quality of electronic communication services for consumers in the country".
The update has been published on 4th August 2022 and can be found here -
https://www.zicta.zm/storage/posts/attachments/oUMzCCq5q85teN7vYHAQTOGRgMbOn1uqPlbjU0wh.pdf
Eleos Compliance offer international RF, EMC, Safety and Green type approval services for radiocommunications products.
Eleos Compliance are a sustainable, values-based business combining extensive experience in the wireless homologation sector with outstanding project management.
For full support with your global market access requirements or regulatory intelligence needs please contact us at enquiries@eleoscompliance.com
Subscribe to our Updates!