A sustainable RF certification services company
A sustainable RF certification services company
A sustainable RF certification services company
ISED open public consultations on 960 MHz band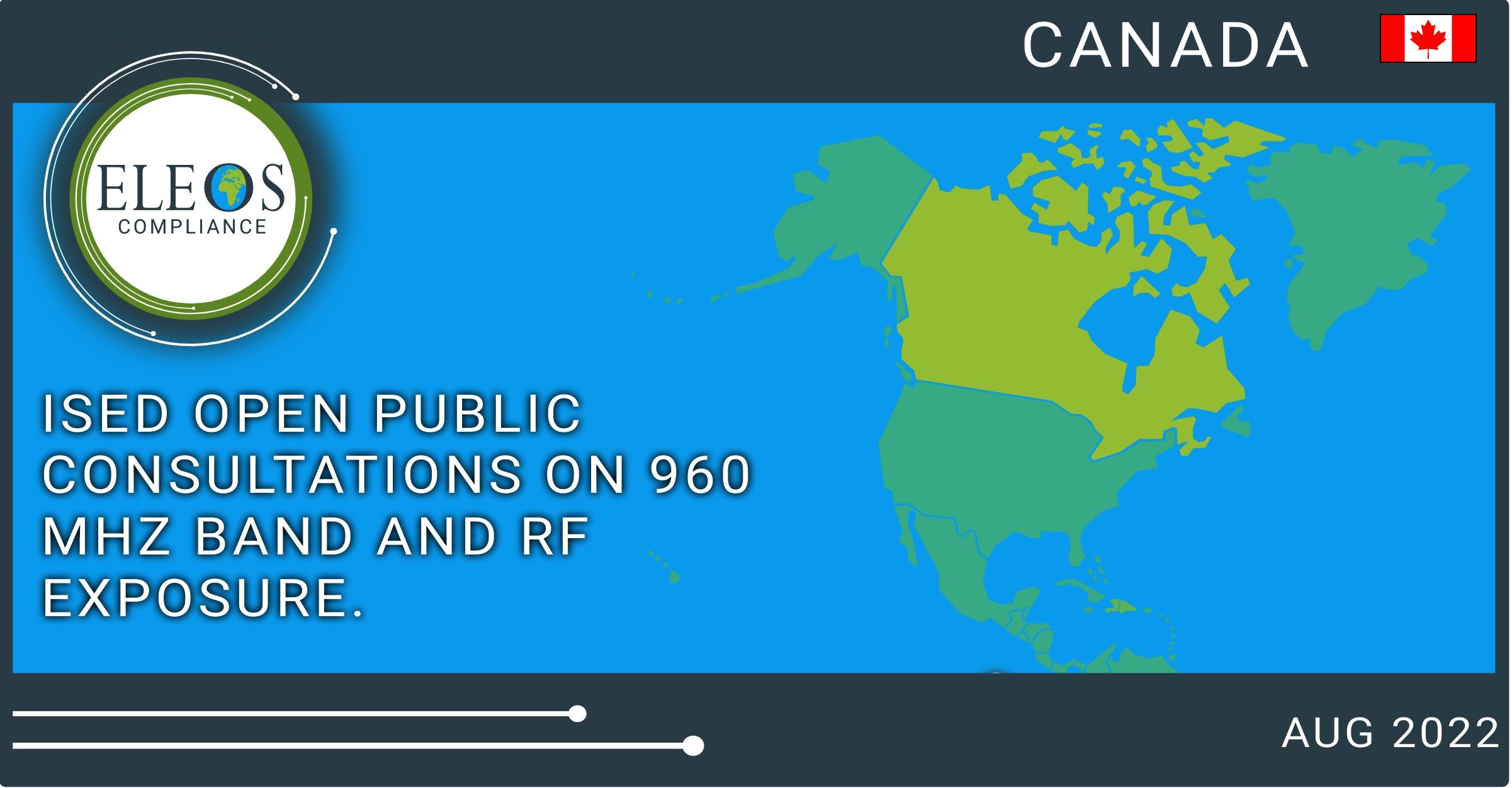 ISED open Public Consultations on 960 MHz Band and RF Exposure.
Comments are due no later than October 11, 2022.
Eleos Compliance offer international RF, EMC, Safety and Green type approval services for radiocommunications products.
Eleos Compliance are a sustainable, values-based business combining extensive experience in the wireless homologation sector with outstanding project management.
For full support with your global market access requirements or regulatory intelligence needs please contact us at enquiries@eleoscompliance.com
Subscribe to our Updates!